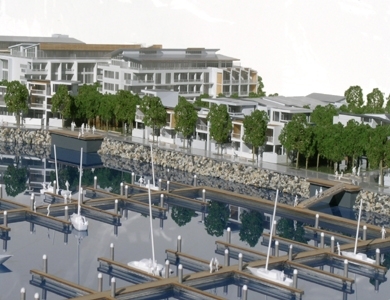 Make It Models originates from the reshaping of our mother company Scale Models Pty Ltd back in 2013.
Scale Models Pty Ltd operated for more than 50 years providing professional model making and prototyping services in a wide range of challenging projects. Make It Models will continue to provide our customers with the quality model making services you deserve.
Our dedicated workshop at Bayswater North includes all the necessary facilities for the manufacturing of high quality – top of the range scale models.
It includes facilities such as drawing room, dedicated spray painting booth and joinery area.
Our workshop is fully equipped and autonomous including laser cutting facilities, spray painting facilities, large format panel saw and all the necessary tools to assist us to create the best possible model making products for our customers.
We are fully insured (Public Liability) and prioritize Work safe practices at all times.